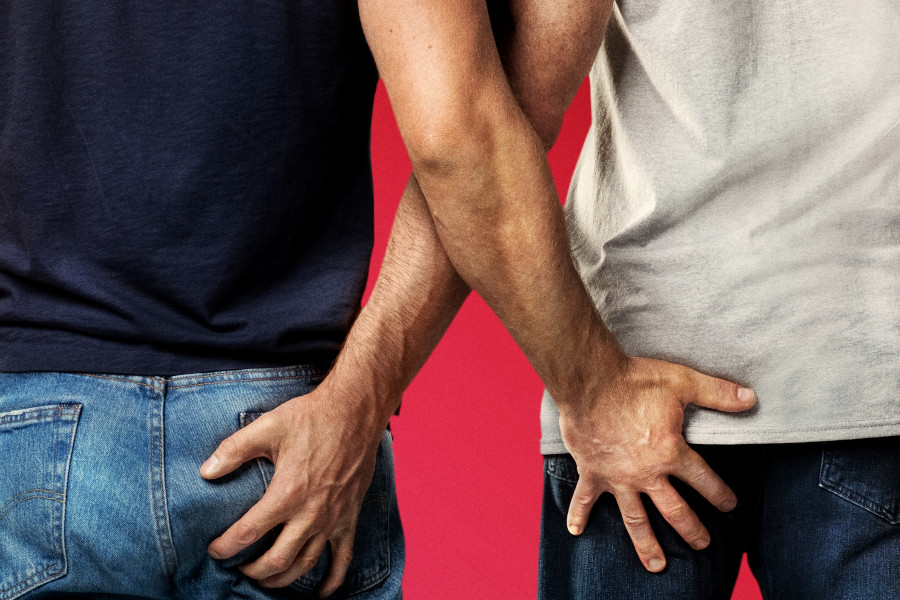 Tickets are now on sale to watch Bros in your favorite movie theater. In the uproarious comedy, the busy Bobby (Billy Eichner) claims he is entirely content to remain single as he plays a key role in the opening of a gorgeous new LGBTQ+ museum in New York City. That is, until he meets Aaron (Luke Macfarlane), an impossibly beautiful man who could be, incredibly, Bobby's perfect match, despite their differences. Have they found true love? Or will they kill each other first?

In our exclusive featurette, star Billy Eichner, who co-wrote the original screenplay with director Nicholas Stoller, explains: "I wanted a movie that showed in a very funny but realistic way two adult gay men who both prided themselves on not needing a relationship. What happened to those men when they fell in love for the first time?" Eichner says that once they cast the openly gay Luke Macfarlane as his love interest, they decided that everyone in the cast should be LGBTQ. Producer Judd Apatow adds: "There'll be tons of new faces that people fall in love with." Eichner concludes: "Everyone said from the beginning, it has to be authentic."

Watch the charming video below, then get tickets to enjoy Bros with all your friends. The sparkling romantic comedy opens September 30, only in movie theaters.
Source link