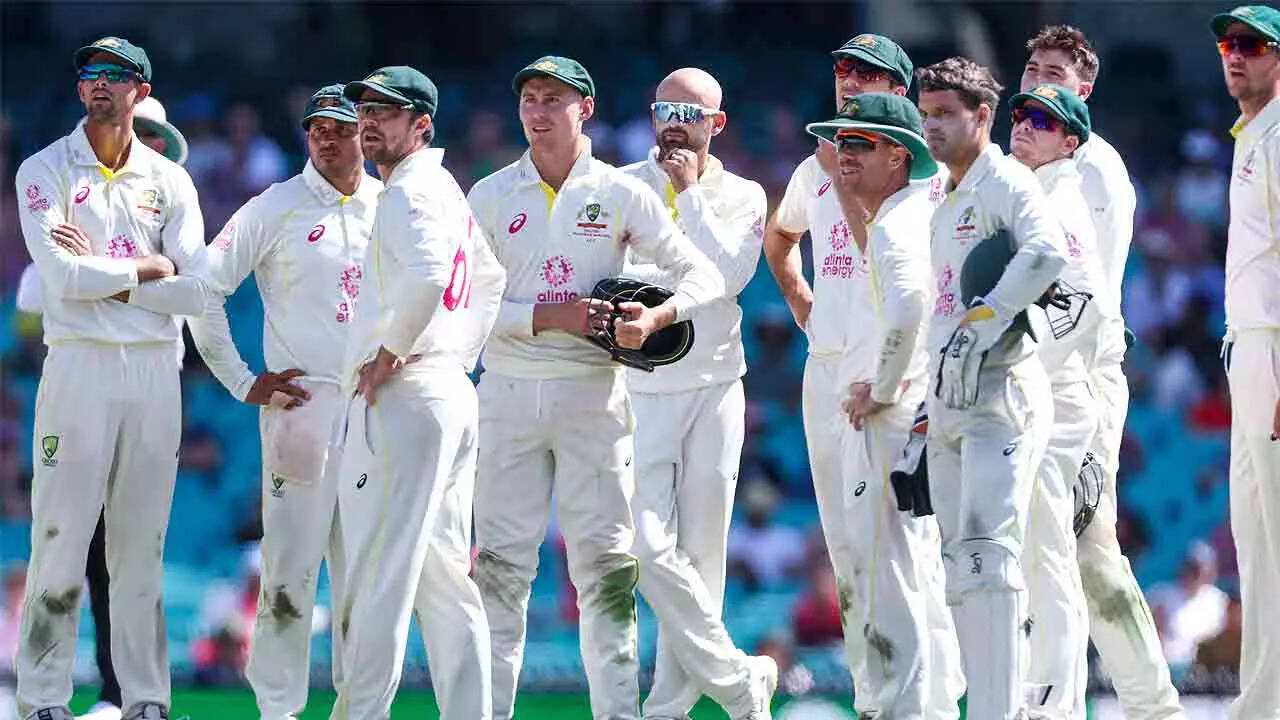 NEW DELHI: Former Australia wicketkeeper
Ian Healy
backed his countrymen to win the Test series in India only if the hosts prepare "fair" pitches for the four-match Border Gavaskar Trophy, starting in Nagpur on February 9.
Speaking on 'SENQ Breakfast', Healy said hosts India will have the upper hand if the tracks are rank turners.
"I think if they produce fair Indian wickets, that are good batting wickets, to start with, (that) probably spin and spin pretty consistently but spin a long way, late in the match … we (Australia) win. I'm worried about (Mitchell) Starc and (Nathan) Lyon in the first Test … if they're unfair wickets which I've seen in the last series, where balls were jumping ridiculously and sliding down low from day one, I think India play those conditions better than us," Healy said.
Australia have decided not to play a single tour game in India during the month-long Test series, primarily due to the hosts serving up green tops for practice matches and spinning tracks for the actual games.
Healy advised the less-experienced Australian players to soak in the pressure and not commit any fielding lapses.
"I want the players to be very aware if they are escaping that pressure (from the locals) if you're escaping that pressure and hiding in your room using the golf simulator… I think you've got to do something else," he said.
"That's an escape, you shouldn't be doing it, you're dodging, just be very aware of what you are feeling at any given time. Immerse yourself before you really get to deploy your technique… don't drop catches, fielding can be difficult over there.
"What happens in India, to get ten wickets, you'll only get ten chances, whereas in Australia with bounce, carry and speed you can create 13 chances and you can waste a couple… but they don't come along as easy in India.
"I just think they have to live and breathe that pressure and have a philosophy over there."
Australia, who haven't won a Test series in India since 2004, will also play in New Delhi (February 17-21), Dharamsala (March 1-5) and Ahmedabad (March 9-13).
(With PTI inputs)