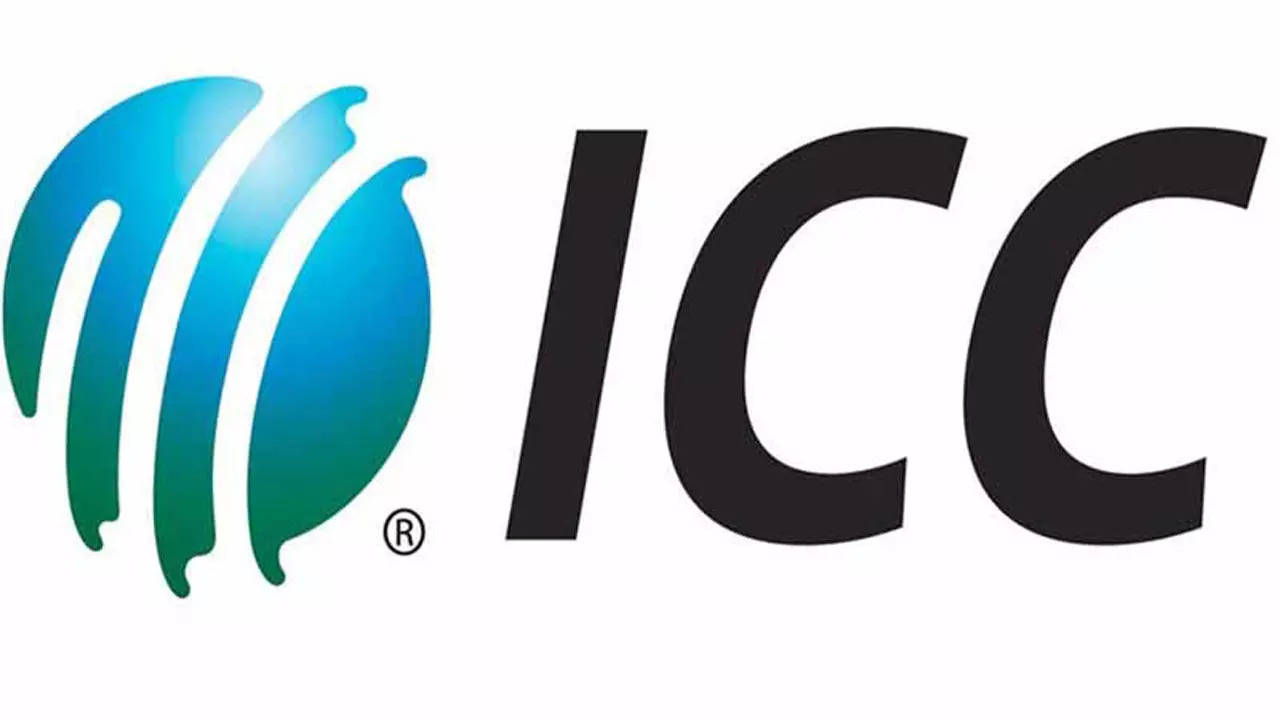 KARACHI: The ICC has withdrawn its demerit point awarded to the Rawalpindi Cricket Stadium for producing a below-par pitch during the Test match between
Pakistan
and England Test in December last year.
Pakistan Cricket Board's (PCB) chairman Najam Sethi said they had written a strong letter to the ICC challenging their decision to award the demerit point to the Pindi stadium.
"We wrote a long and strong letter to the ICC as soon as I became chairman, outlining the records of other venues and challenging on what grounds Pindi stadium should be given a demerit point when we even had a result in the said match," Sethi told the media in
Lahore
.
"I am glad to announce the ICC have accepted our point of view and withdrawn the demerit point."
England won the first Test against Pakistan played at Pindi in December after scoring 500 runs on the first day.
The ICC had also awarded a demerit point to the Pindi stadium after a high scoring Test match between Pakistan and Australia in March last year.