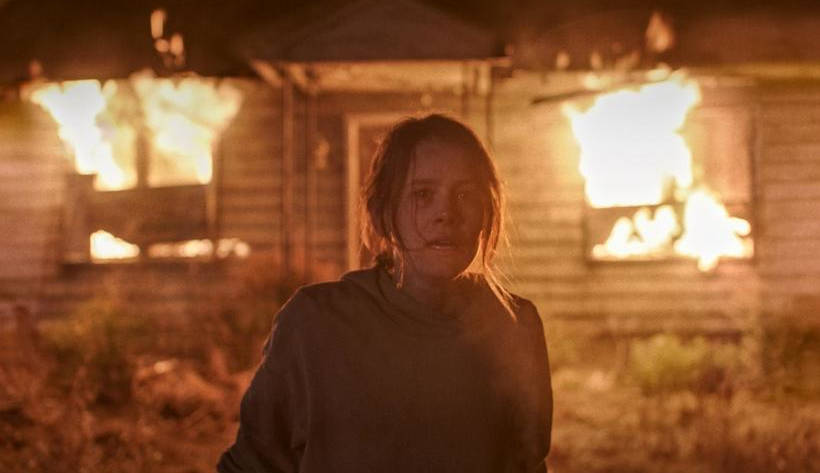 Tickets are now on sale to watch Smile, only in theaters. It's a terrifying thriller that will wipe any merriment off your face. Sosie Bacon stars as Dr. Rose Cotter, who seeks to help her patients deal with troubling traumas. When something goes horribly wrong with one patient, she starts experiencing unexpected events that completely unnerve her. In order to survive, she must somehow figure out how to make them stop.

"I wanted to create a film that feels like an escalating nightmare," explains writer and director Parker Finn. "She's faced with something that is horrific," Sosie Bacon says about her character. Jessie T. Usher describes her differently: "She's losing touch." Kal Penn enthuses about the film: "It feels like it could happen in real life and that's why it sucks you in," while Kyle Gallner notes: "Dealing with something you can't escape and not knowing where it's coming from, that's scary." Sosie Bacon concludes: "This is something we haven't seen before. And it's so scary!"

Watch the chilling video below, then get tickets to see Smile in your favorite movie theater. We recommend gathering your friends to accompany you; there's safety in numbers (we hope). The frightening thriller opens Friday, September 30.
Source link