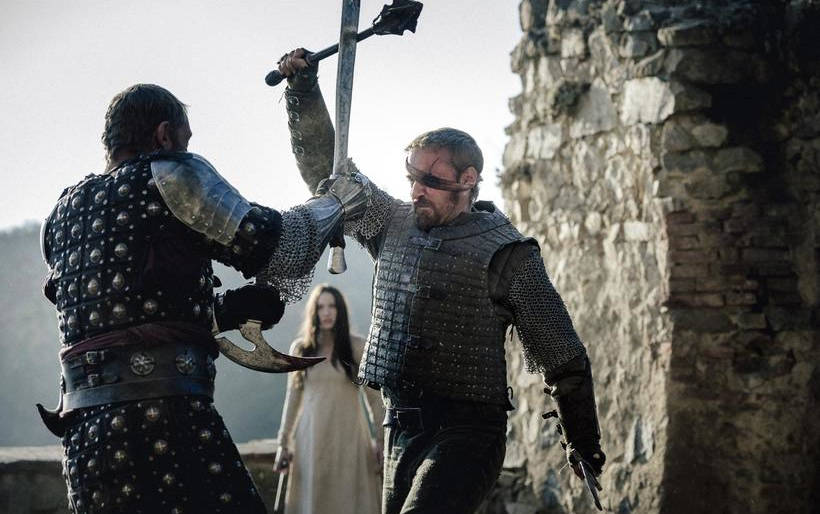 Opening in theaters this week, Medieval tells the rousing story of Jan Žižka (Ben Foster), a great warrior who kidnaps the spirited Lady Katherine (Sophie Lowe) at the bequest of Lord Boresh (Michael Caine). Caught up in the middle of a dangerous political game, Jan and Katherine must fight fiercely for their survival, all during a time of widespread chaos and confusion.

In our exclusive clip, Lord Boresh (Caine) gives Jan (Foster) his next mission, which requires the kidnapping of Lady Katherine. When Jan points out that it would be a violation of their established policy to do so, Lord Boresh explains why it will be, not only necessary, but also advantageous to their King, to whom they are both loyal.

Watch the dramatic video below, then get tickets to see Medieval on the biggest screen possible. The action-packed adventure opens Friday, only in theaters.
Source link